Board Members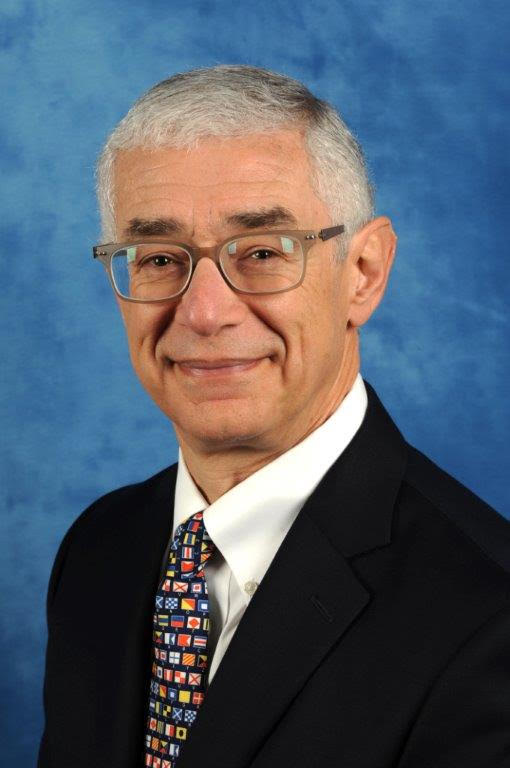 John Ragheb, MD
President
Dr. John Ragheb received his Bachelor of Arts in Biology and Master of Arts in Biology and Genetics from Johns Hopkins University in 1981. He attended  the University of Michigan's Medical School, graduating in 1985 and completed his residency in Neurosurgery at the University of Maryland in 1991.  Dr. Ragheb completed a Pediatric Neurosurgery Fellowship at New York University in 1992.  Dr. Ragheb is currently the Director of Pediatric Neurosurgery at Miami Children's Hospital and is the Chief of Pediatirc Neurosurgery at Jackson Memorial Hosipital, University of Miami School of Medicine.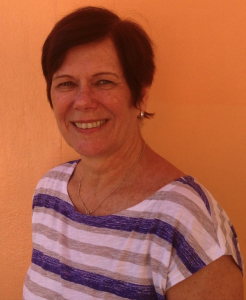 Carolyn Domina, AS, BS, MS
Executive Vice President and Assistant Secretary
Carolyn Domina received an Associate of Science degree in Nursing from Jackson School of Nursing and her Bachelor of Science in Nursing from Barry University in 1991. She continued to further her education at the University of Miami and received a Master of Science in Nursing in 1996.  Carolyn began her nursing career at Jackson Memorial Hospital in Labor and Delivery. She has been at Miami Children's Hospital since 1985 working in the Operating Room as a staff nurse, a Neurosurgery Specialty Nurse and is currently the Director of Surgical Services.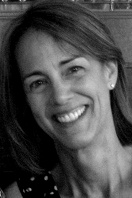 Ann Sander McNeil RN. BSN
Vice President
Ann McNeil's degree is from Villanova University in Pennsylvania. She has worked for many years in Florida   in home health, hospice care, research, insurance, and for the past 10 years, in pediatric neurosurgery.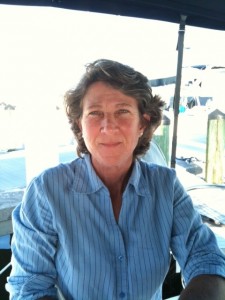 Marcia Socorra, MSN
Marcia Socorro received her Master's Degree from Barry University in Miami Shores, Florida.  Prior to earning her degree, she worked many years as a surgical technologist, most recently at Miami Children's Hospital. During that time, she became interested in the medical mission trips to Haiti for hydrocephalus.  Thereafter, she was committed to this cause.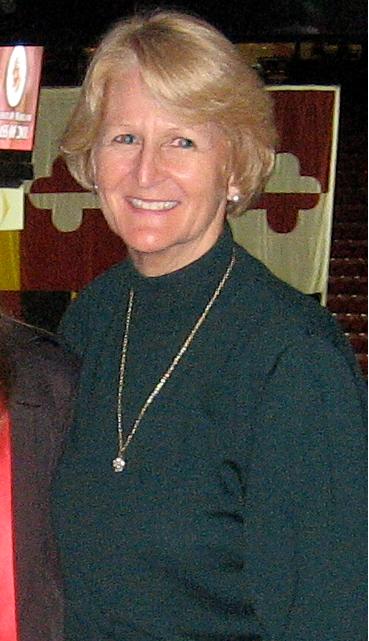 Catherine Ragheb, RN, BSN, MAS
Vice President, Secretary and Treasurer
Catherine Ragheb earned a Bachelor of Science Degree in Nursing from the University of Maryland in 1981 and a Masters in Administrative Science Degree from Johns Hopkins University in 1987.  She has worked in many areas of nursing, including Labor and Delivery, Surgical Intensive Care, Home Nursing, School Nursing and as Director of a Wellness Program.  Mrs. Ragheb became involved in Haiti Healthy Kids when she accompanied her husband on an assessment trip to Haiti.  She was overwhelmed with the degree of severity of these children, never having seen anything like it here in the U.S.  Mrs. Ragheb was impressed by the strong will, pride and perseverance of the Haitian parents.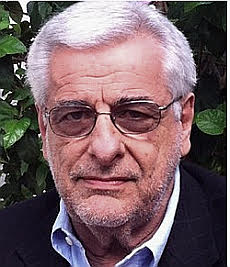 Charles S Domina, JD
Charles Domina attended the University of Miami undergraduate school where he earned an AB Degree, majoring in Psychology with a minor in Sociology. He attended the University of Miami School of Law, earning a JD degree. He entered the practice of law for a period of twenty oneyears. During that time Mr. Domina was a principal in a number of small business corporations spanning 14 years. Presently Mr. Domina is a member of the adjunct faculty at Nova Southestern University, located in Davie, Florida and has held that position for 20 years.
Dr. Rita Bhatia, JD
Dr. Rita Bhatia is a graduate of the Lady Hardinge Medical College in New Delhi, India. She completed her Residency in Diagnostic Radiology at the All India Institute of Medical Sciences in 1986. Dr. Bhatia is board certified by the American Board of Radiology and Neuroradiology. She currently serves as an Associate Professor of Neuroradiology and Chief of the Division of Head and Neck Imaging at Jackson Memorial Hospital/University of Miami School of Medicine. Dr. Bhatia has accompanied her late husband, Dr. Sanjiv Bhatia on several missions to Haiti, where she served as the Neuroradiologist on site and assisted in the training of the neurosurgical specialists. Rita continues to follow her late husband's vision and is committed to providing education, training and treatment to the Haitian community.
 Founding Board Members
Sanjiv Bhatia, MD
The late Dr. Sanjiv Bhatia graduated from the All India Institute of Medical Science in 1980 and then completed his Neurosurgical training at the same Institution in 1986. He joined the Department of Neurosurgery at All India Institute of Medical Sciences as an Assistant Professor before coming to US in 1992. He worked at the NIH and the Boston VA Medical Center before completing another residency at the University of Miami. Dr. Bhatia then completed a fellowship in Skull Base/Vascular Neurosurgery and Pediatric Neurosurgery in 2002-4. Since then he has been working as the Pediatric Neurosurgeon at the Miami Children's Hospital and the University of Miami. Read More: In Memorial